Factsheet
Game
Hirocato - The Delivery Hero
Current playable version: alpha_v0.4.6.5

Initial Release
2024

Status
Alpha testing

Developer
Gabriel Colmenares
Based in Medellin - Colombia
Founded 2023-01-01

Platform
Steam (Windows, MacOS, Linux) (2024)

Social Network
Tiktok | Instagram

Genres Platformer / Action / SideScroller / Indie
---
Pitch
Hirocato is a fast-paced side scroller loaded with hard-to-beat levels, great music, gorgeous pixel art and an emotional subtle story. Control Cato while running through an exciting city delivering food while helping your human not to get killed

Welcome to Hirocato 🐈
---
Description
Step into the dystopian landscape of Cato's world, an extraordinary cat with amazing jump skills, as you experience the life of a delivery-food animal in this unforgiving metropolis.

Easy to play - hard to beat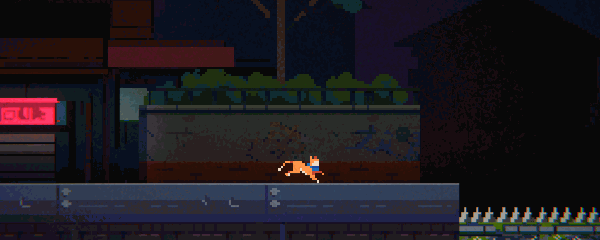 Dash, Jump, Fast-fall and Crawl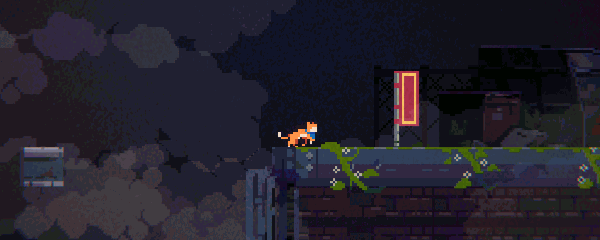 Discover the hidden truths behind Cato's world downfall and find hope amidst the chaos. Can you lead Cato through the shadows of a broken world, and perhaps, shape a better future?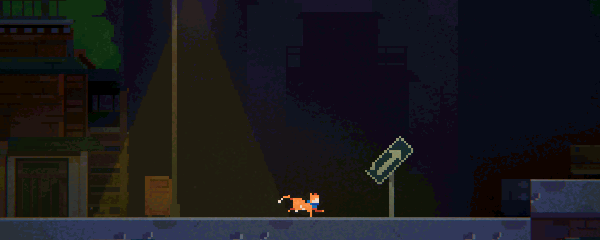 Are you ready? welcome to Hirocato, the delivery hero.


---
Features
- Short/Subtle emotional Story💛
- Exciting and difficult levels🥵
- Stunning pixel art👾
- Immersive and aggressive soundtrack🎵

---
Videos
---
Artwork
⬇ Download Hirocato artwork (.PSD)
---
Music
⬇ Download Level 1 theme song (.WAV)
---
Images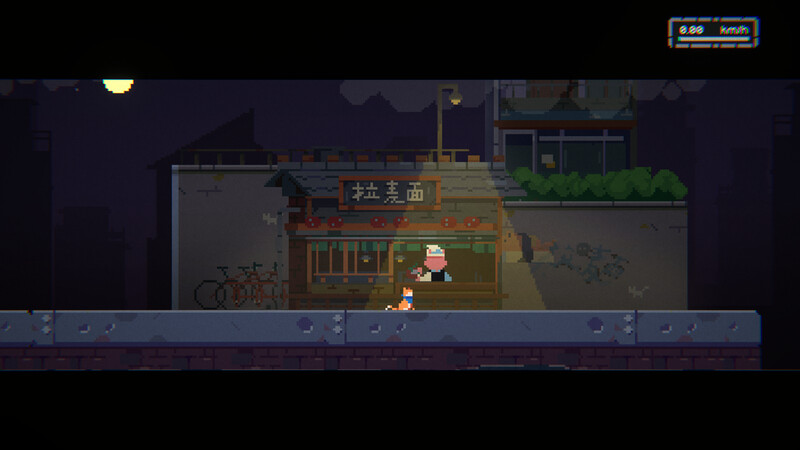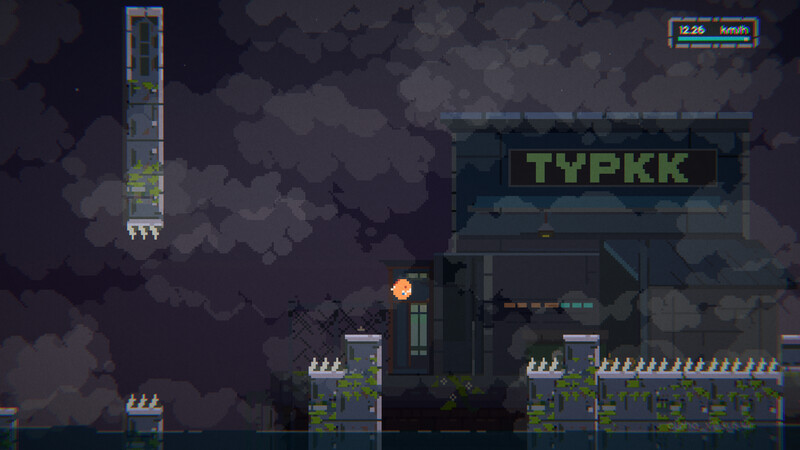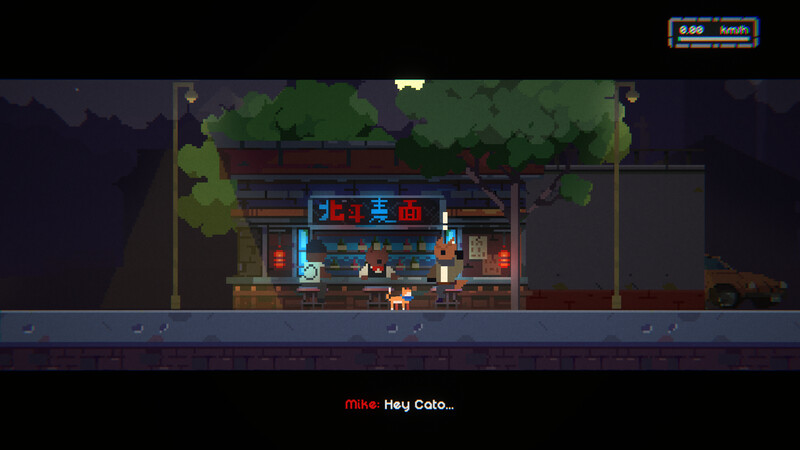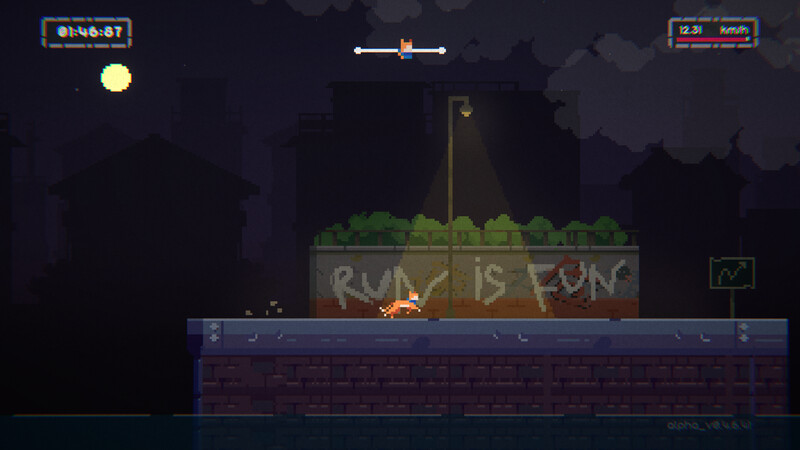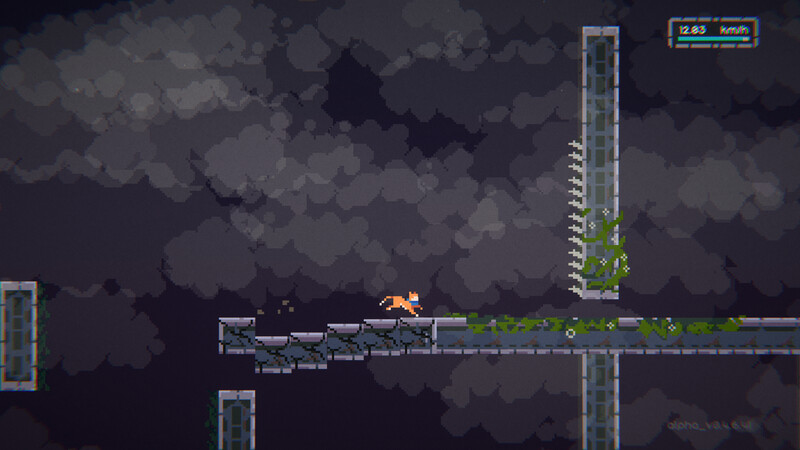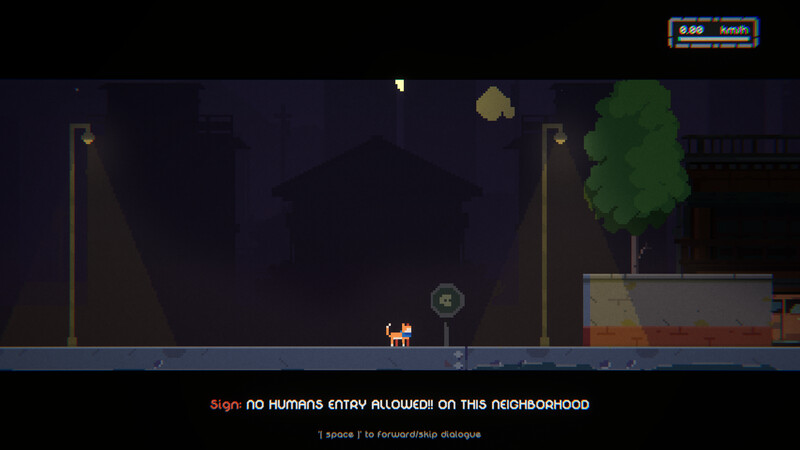 ×
---
Branding
Astero Games is a colombian based 📍 independent video games development studio currently working on "Hirocato - The Delivery Hero"
---
Logo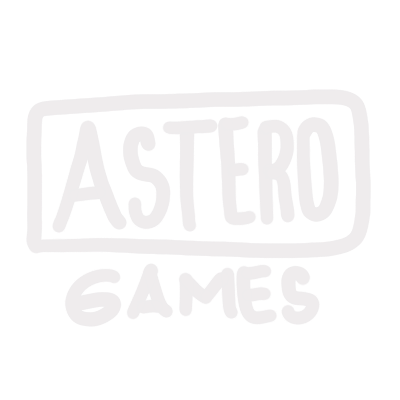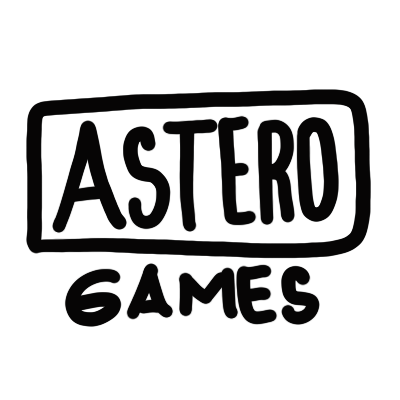 ---